To end homelessness by providing affordable, permanent and supportive housing to individuals and families in New Mexico.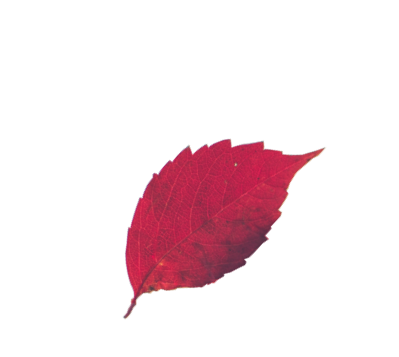 EVENT ANNOUNCEMENT
We cordially and delightedly invite you to our
Monday Before Giving Tuesday Silent Auction! November 23-30!

SHCNM has moved offices. We are now located at
1717 Louisiana Blvd., NE, Suite 209, Albuquerque, New Mexico, 87110
We have resumed regular business and are taking appointments at our new office as of November 9, 2022. We look forward to serving you at our new location.
"The ache for homes lives in all of us, the safe place where we can go as we are and not be questioned."
"Without SHC, I Don't Know Where My Family Would Be"
"SHC is a light beacon for those who need hope. No matter the circumstance there is always an opportunity for change, and a path of hope."
—Former Casita Bonita Participant
"Thank you for helping us get our home! We appreciate SHC very much!"
—Housing First Participant