SHCNM proudly partners with various local service agencies to connect our participants and residents with case management services. These agencies offer a variety of comprehensive supportive services to individuals and families experiencing homelessness including, but not limited to, street outreach, shelter and transitional housing, behavioral health treatment, medical and dental care, emergency drop-in services, life skills training, transportation assistance, and assistance with accessing other social and health benefits.
To connect with or learn more about case management services please call one of the following agencies for more information: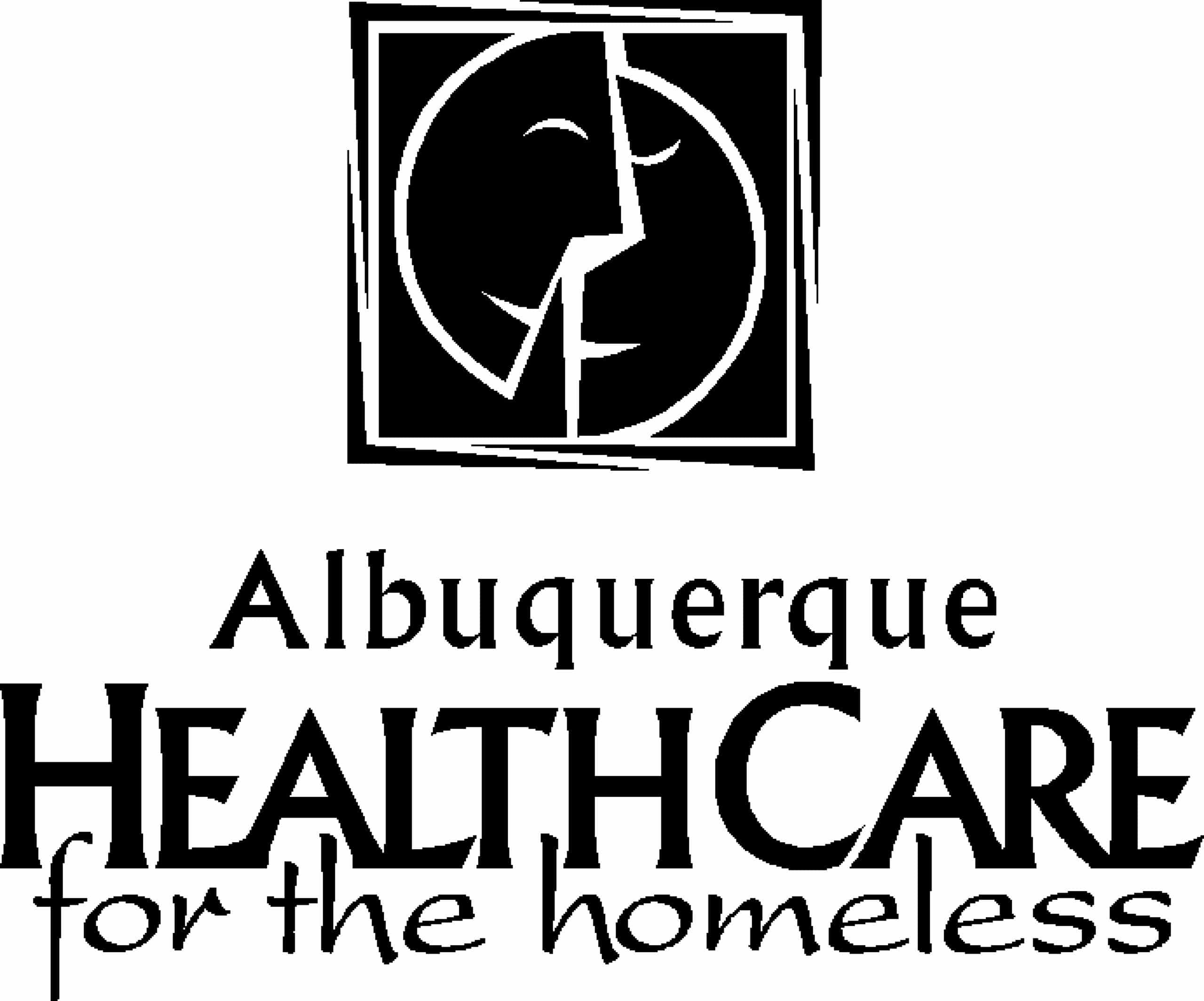 Albuquerque Health Care for the Homeless
505-766-5197 | Website
1217 1st St NW, Albuquerque, NM 87102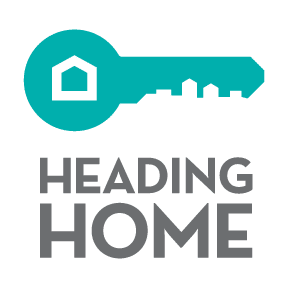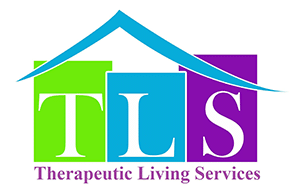 "SHC is a light beacon for those who need hope. No matter the circumstance there is always an opportunity for change, and a path of hope."
-Former Casita Bonita Participant