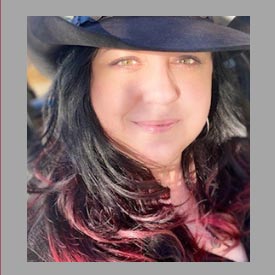 Laura Chavez
Interim CEO/President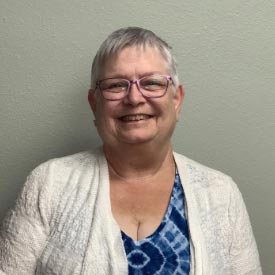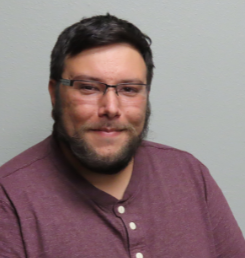 John Gauthier
Director of Housing
Cassandra Porter
Director of Planning and Procurement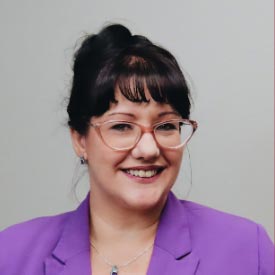 Joscylyn Huffmaster
Chief Compliance Officer
Managers
Samantha Chavez
Community Housing Manager
Robert Dominguez
Maintenance Manager
Patrick Garcia
Operations Manager
Donna Mendoza
Community Services Manager
Alicia Morales
Senior Property Manager
Administration & Finance
Gerrid Parras
Senior Accountant
Sergio Leo
Lead Accountant
Sylvia Ortiz
Accounting Analyst
Community Housing Team
Vera Cardy
Housing & Services Coordinator
John Gilmore
Housing and Services Coordinator
Carly Miller
Housing & Services Coordinator
Andrea Hoffman
Supportive Housing Specialist
Property Management Team
Vera Cardy
Property Manager,
Chuska Apartments
Daniel Weeks
Property Manager,
Vista Gallinas Apartments
Maintenance Team
Don Dennis
Maintenance Technician,
Vista Gallinas Apartments
Ernest Miller
Maintenance Technician,
Downtown @700-2nd
Jeffery Stortzum
Maintenance Technician,
Downtown @700-2nd
Vernon Yazzie
Maintenance Technician,
Chuska Apartments
SHC adheres to the Open Meetings Standards. The Board of Directors meeting is held on the last Wednesday of most months at 4 pm. If you are interested in attending a meeting, please call us at 505-255-3643 to confirm meeting details as they are subject to change.
Anticipated meeting dates for 2022 are as follows: March 30th, April 27th, May 25th, June 29th, July – No Meeting, August 31st, September 28th, October 26th, November 30th, December – No Meeting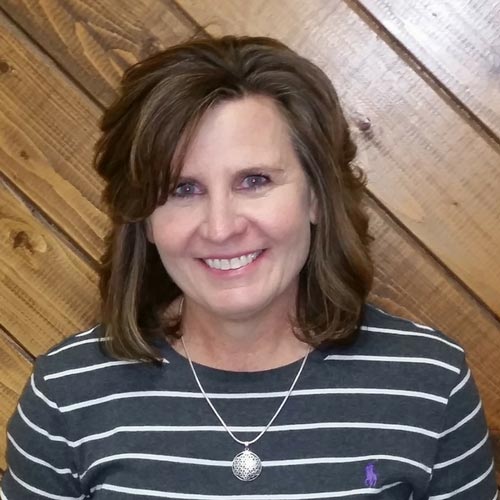 Board Chair: Suzanne Bush
Department of Energy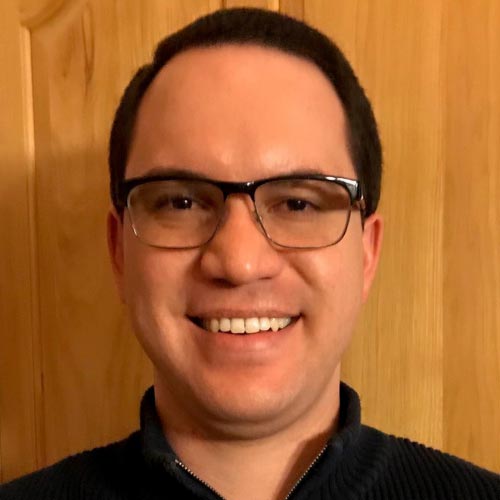 Treasurer: Ryan C. Knight
UNM Anderson School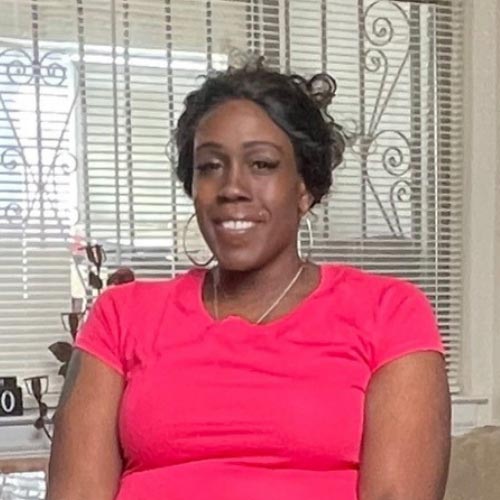 Sequaria Asbury
Constituent - Scattered Sites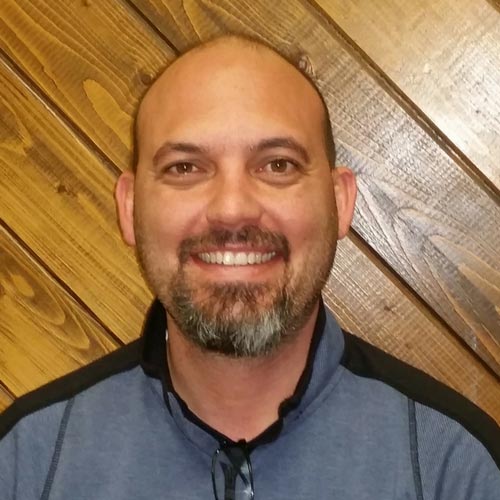 Jeffrey Harrison
D.R. Horton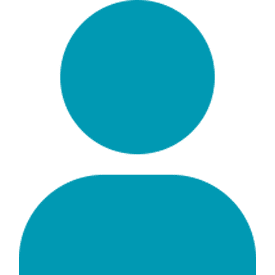 Ruth Juarez
UNM Cradle to Career Policy Inst.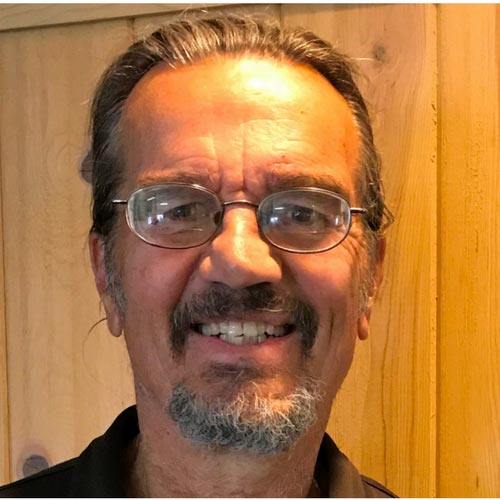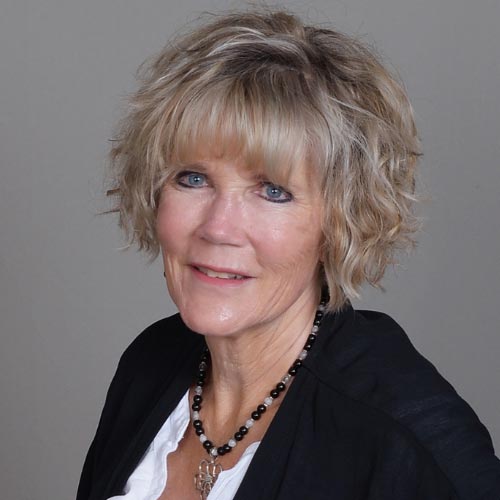 Mary Perez
UNM Psychiatric Center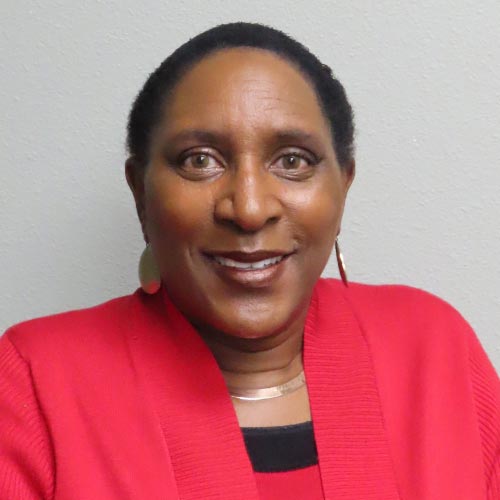 Kathy Sumbry-Wilkins
University of Phoenix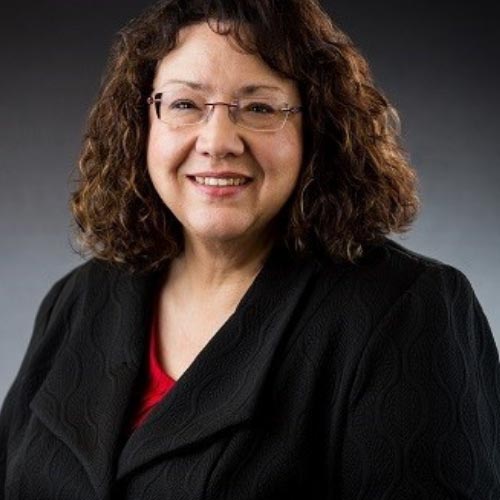 If you are interested in serving on the board of directors, please review and submit the Board Fact Sheet and Application.
Completed applications can be sent to Attention: Laura Chavez, Interim CEO/President
Email: info@shcnm.org | Fax: 888.370.3898 | Mail: SHC, P.O. Box 27459, Albuquerque, NM 87125
"My Housing & Services Coordinator is amazing, loving, and caring."
-Casita Bonita Participant