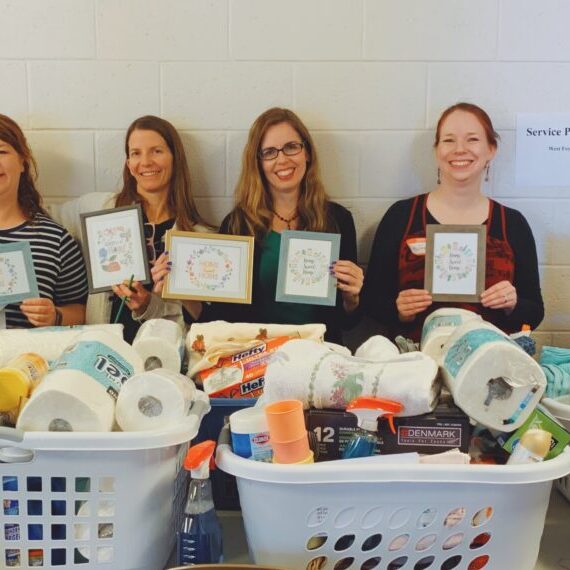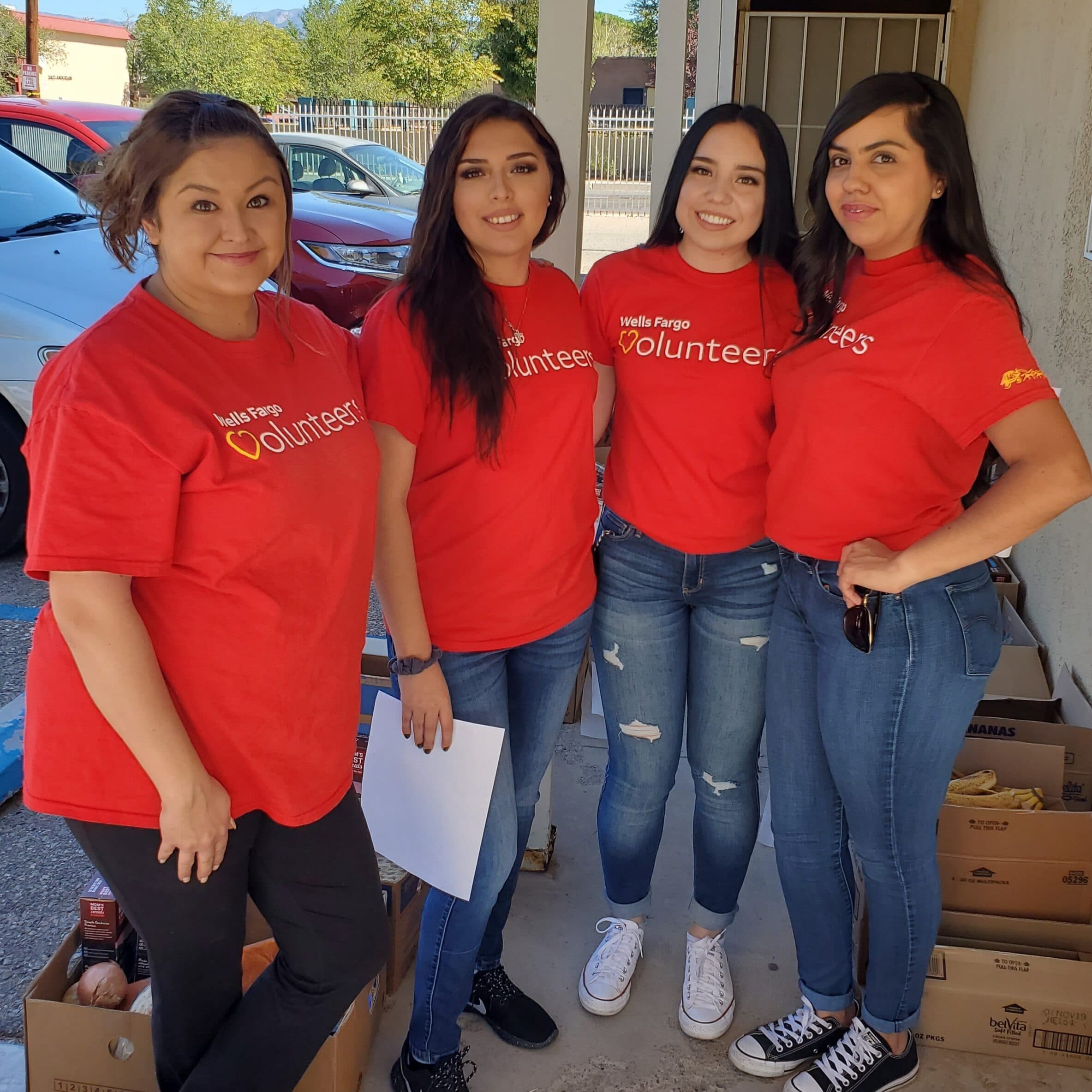 Please note that some volunteer opportunities may not be available due to COVID-19 restrictions.
The Supportive Housing Coalition of New Mexico depends on the support of our partners and donors to continue our mission of ending homelessness in New Mexico. We have several volunteer opportunities for those who prefer a more "hands-on" approach to contributing to this effort. Working with others is always more fun!
All volunteers are required to complete a volunteer application and attend a volunteer orientation. A background check may be required. Please call 505-255-3643 or email info@shcnm.org for more information.
SHCNM Board of Directors
Serve as a leader and advocate for SHCNM and plan for our long and short-term future. Potential board members must apply and be approved by the current Board of Directors.
Board of Director's Fact Sheet & Application
Community Building Opportunities
Volunteer to host community building events at our properties. Community building events can include educating residents and participants on various topics such as health and wellness practices, show casing interesting crafts or trade skills, and much more!
Food Bank Mondays
Assist SHCNM Staff with monthly food distribution at two of our properties. Occurs the second Monday of each month. Email info@shcnm.org to sign up.
Welcome Home Basket Project
Help us welcome our tenants to their new home by collecting, donating, or raising money for our Welcome Home Basket project.
"We all do better, when we all do better." -Senator Paul Wellstone