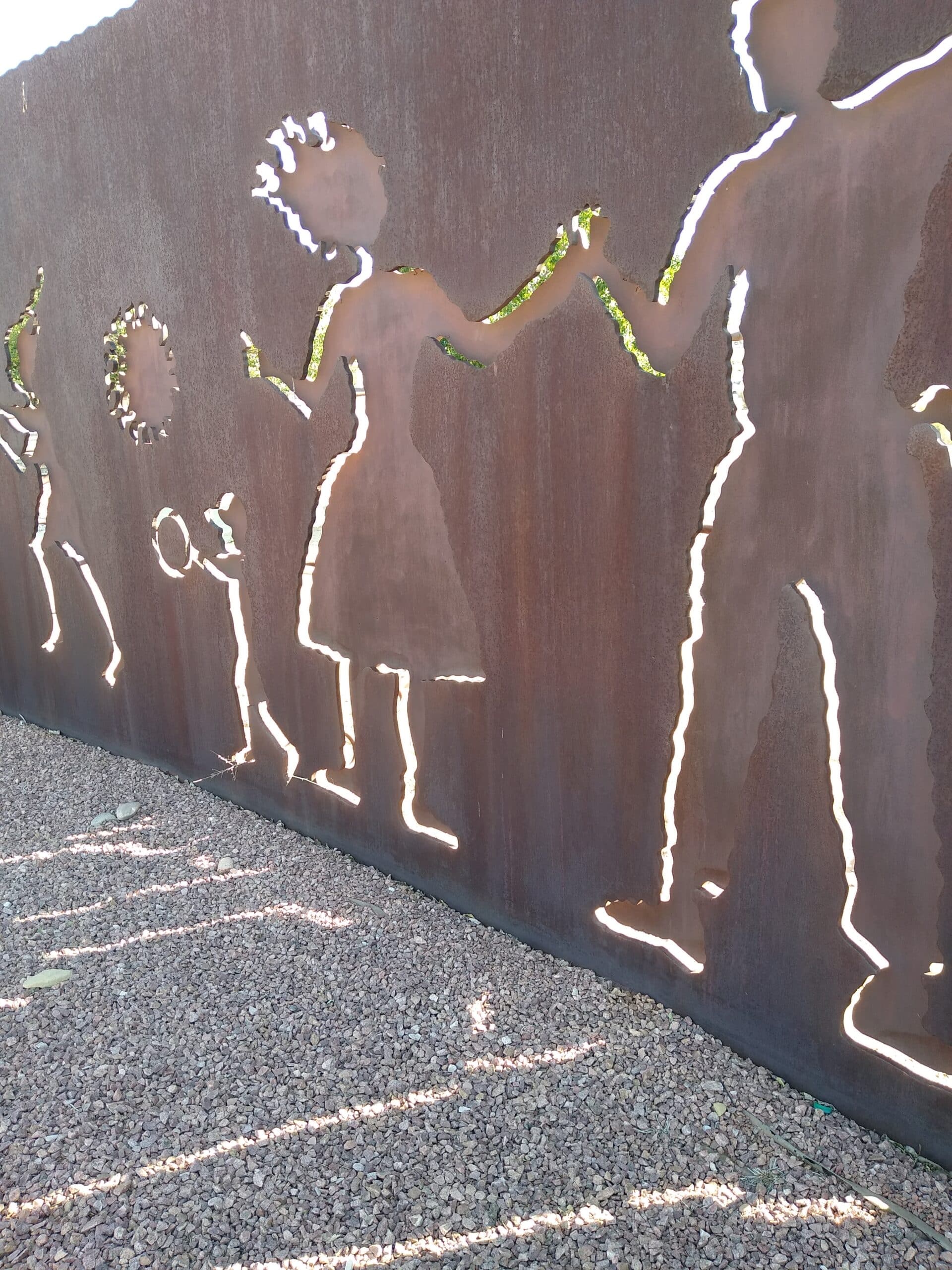 Andrea H.
Supportive Housing Specialist
Andrea is SHCNM's Linkages Supportive Housing Specialist for McKinley County. The Linkages Program provides housing for homeless participants diagnosed with serious mental illness. The participants are referred by Presbyterian Medical Services. The Housing Specialist assists the Participants in locating housing, negotiating rent amounts to fit the Fair Market Rate  and supporting the Participants with resources in long term housing. Her goal is to support SHC in ending homeless for good. Andrea has an Associate's Degree in Criminal Justice and a Bachelor's Degree in Organizational Communication with a minor in Studio Arts.
Andrea enjoys taking photographs, painting and drawing.