Giving Tuesday Toy & Blanket Drive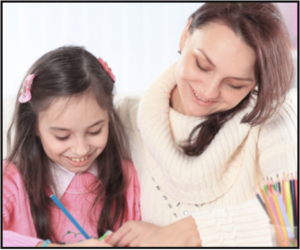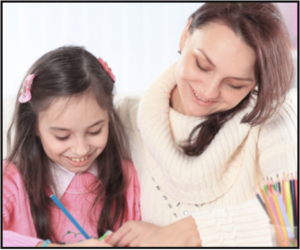 SHC ended 2019 on a celebratory note, surprising some of our families with the toy and blanket donations we received on Giving Tuesday. Giving Tuesday is an international day of giving that is celebrated the Tuesday after Thanksgiving. This year our staff conducted a toy and blanket drive to benefit the families in our housing programs. One of the families we delivered to was especially surprised and appreciative. Their home had been unexpectedly flooded just months before and lost most of their belongings. The daughter of the family was overwhelmed with joy when she saw her new blanket, the first soft and new item that she has owned in six months. Her mother was delighted with the coloring book and colored pencils she received because it is an activity that they can do together and bond over.
We are so grateful for everyone that donates and supports our organization, allowing us to provide housing and support to our housed families.