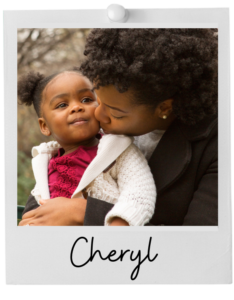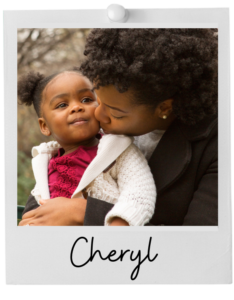 Cheryl and her two-year-old daughter have recently secured housing through our permanent supportive housing program. Before being referred to our program, Cheryl and her daughter were residing at a woman's shelter that offered them safety and guidance when they needed it most. Overwhelmed with tears of joy when she was handed the key to her home, Cheryl knew her painful journey though homelessness had come to an end. Cheryl often expresses gratitude for our program and for our coordinators who have helped her and her daughter every step of the way with finding and securing housing. Throughout the process, Cheryl remained hopeful and determined to start a new journey of healing for herself and her daughter. Our coordinators are working with Cheryl and Jackie to connect them referrals to supportive services and housing necessities.
Becoming housed is huge part of our permanent supportive housing program, but even though a participant is housed we know there is still a lot work to do. Like Cheryl, upon being housed many of our participants do not own a single piece of furniture or basic household essentials like dishes. It is very common for participants to feel overwhelmed when they first become housed; though they have the structure of a home, participants still need to secure basic items that make their home their place of comfort and security.
Find out how you can support our housing participants this Giving Tuesday HERE.